 We look forward to your visit at

WHG Hotels,

which is spreading around the world.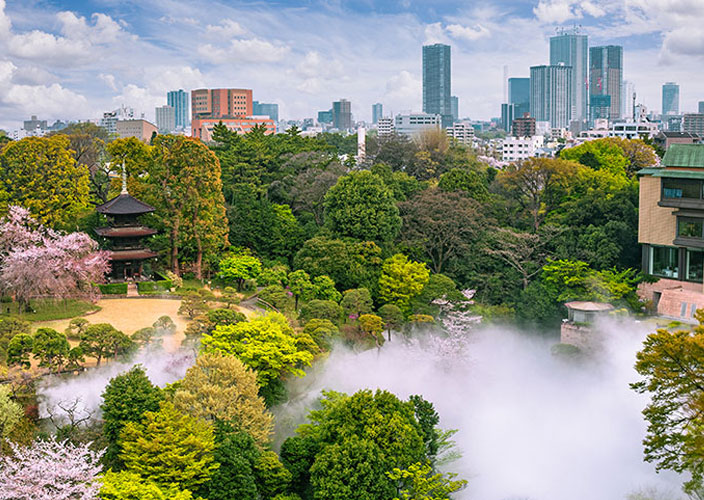 After the initials of the two hotels "WASHINGTON HOTELS" and "HOTEL GRACERY"
our hotel group is named "WHG HOTELS".
We currently operate 31 hotels throughout Japan, and opened our first overseas branch in Seoul in 2018.
"Washington Hotel," the forefront space of business, is a pioneer of "business hotel", where we have spent time with customers who lead business around the world after its inception.
Based on the fusion of Japan's unique spirit of hospitality (Omotenashi) with convenience and comfort provided through state-of-the-art systems, we promptly identify each customer's needs and provide services that meet their expectations.
'Hotel Gracery,' a space that conveys the excitement of travel, proposes a new style for travel and leisure to our customers.
Space design that stimulates the five senses, amenities that reflect delicate sensibilities, and various information provided by the concierge will be with you to make your trip more fulfilling. Enjoy elegant time and space right in the middle of the city. Fujita Kanko Inc. is Japan's leading tourism company and the only company listed on the 1st Section of the Tokyo Stock Exchange that specializes in tourism. We provide healthy, relaxing environments and friendly services in Japan and Asia through business operations in hotels, restaurants, banquets, weddings and leisure activities.
Fujita Kanko Inc., headquartered in Tokyo, Japan, was founded in 1955. But our history actually stretches back to the Meiji era, when we transformed the estate and garden formerly owned by Baron Heitaro Fujita into a tourist facility open to the public. Now and since our founding, our goal is to contribute to the well-being of our society by providing hospitable services and places where people can relax, refresh and revitalize.