본문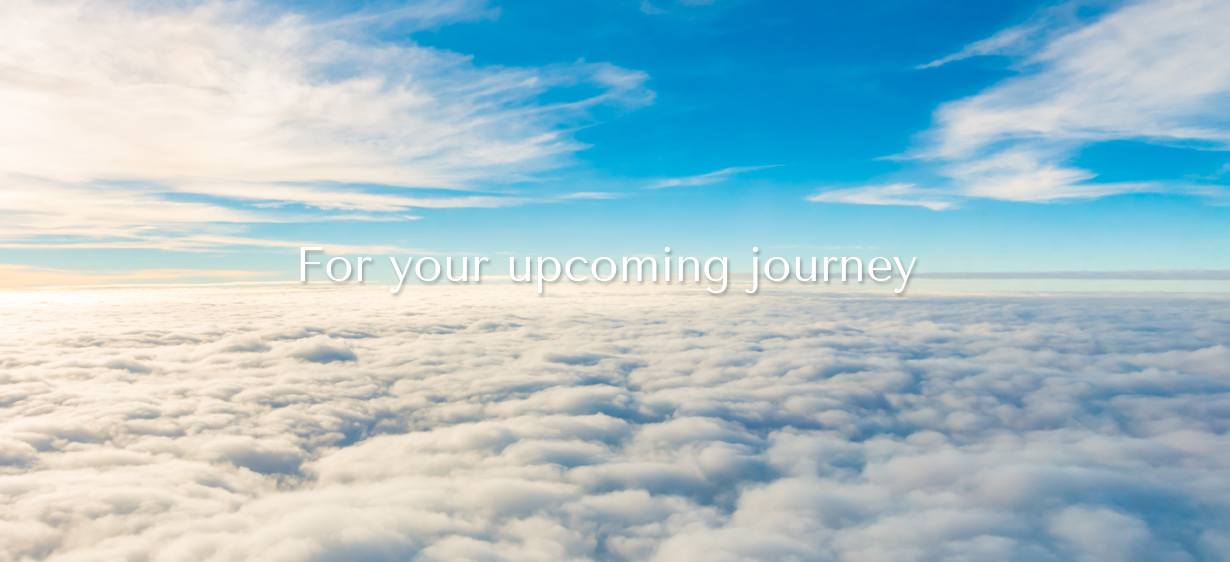 28 Days Early Bird Discount
2023-03-29 ~ 2024-02-29
Benefit Details 
[Official website only] 28 Days Early Bird Discount 
We are now open Early Bird discount, which can only be found on Hotel Gracery Seoul offical website so guests can save 10% of room rates.
You can stay our hotel at a more reasonable price with this special discount promotion.
Discounts are automatically applied for reservations made 28 days before. Make a reservation in advance according to your vacation and get a discount chance.
◆ Price 
Detailed inquiry by duration of stay 
◆ Privileges
Off 10% booked 28 days before

◆Terms of Use 
•The check-in time is from 3 pm on your day of arrival, and the check-out time is until 12 pm on your day of departure.
•
This is a non-parking product (KRW 10,000 per night is charged for parking.)
◆Cancellation Policy
•
Cancellation and change are possible before 18:00 two days before check-in.
•
In case of cancellation after 18:00 two days prior to check-in or no-show, the rate of a one night's stay will be charged as a penalty charge.
◆Save The Earth
•
Time: From January 1, 2022, toothbrushes, toothpaste, and razors are not provided as standards.
•
If you have not prepared in advance and wish to purchase, please contact the front desk.
•
Toothbrush set with toothpaste – KRW 1,000 / Razor set – KRW 1,000