본문

Healing bath & Stay 24 hours
2022-09-01 ~ 2023-03-29
Benefit Details 
Healing bath & Stay 24 hours 
This is a healing package designed to allow you to spend a relaxing time while staying in your room for 24 hours. 
We provide carefully selected bubble bath balm, a must-have for your stay for vacation. 
Enjoy a healing time to rest your tired body and mind from your busy daily life in a comfortable bathtub in the separate bathroom, which is a feature of Hotel Gracery Seoul. 
**When you are accompanied by a preschool child, one bath toy is provided together.
◆ Period     
2022.09.01~2023.08.31
◆ Price     
Detailed inquiry by length of stay 
◆ Privileges 
Available for 24 hours from 16:00 on the check-in day to 16:00 the next day. 
Hypoallergenic BUBBLEDAY Bath Bomb provided upon check-in 
Additional benefit: One ILLUWA LED Bath Toy is provided when you are accompanied by a preschool child aged 6 years and younger.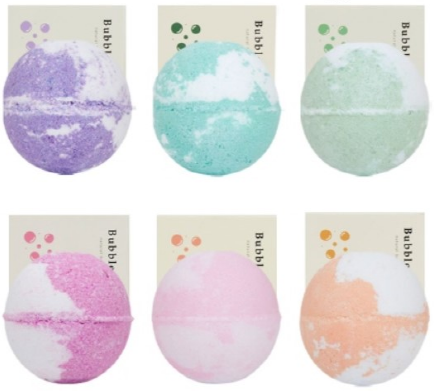 BUBBLEDAY Bath Bomb 
It is mild bath bomb that does not irritate the skin mucous membrane with a naturally derived surfactant obtained from coconut oil.
It has been proved as safe with the skin irritation of 0.00.
It is made of safe ingredients presented by EWG, a non-profit environmental organization in the United States.
It can be safely used as a bath preparation with good ingredients that can be used from 12 months of age.
(Image source: Official website of Bubble Day)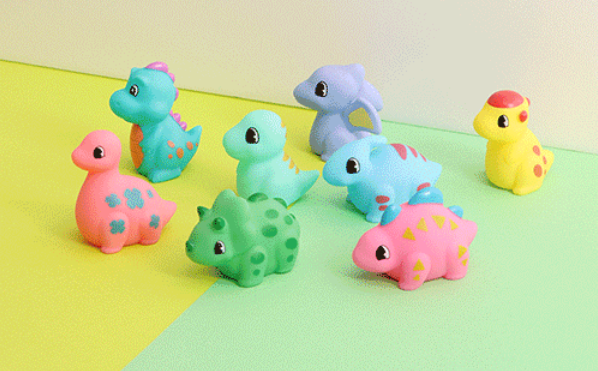 ILLUWA LED Bath Toy 
This is a dinosaur character bath play toy that children love. As a product that has received KC infant safety certification,
children can use it with confidence. Made with an average of 24g material, it is light and has a round shape without
sharp parts, making it a perfect size for a child's hand. It's an LED toy that doesn't get hot, so use it without worry. 
(Image source: official website of Illuwa)
◆ Notice      
 •This is a package that allows you to use the room for 24 hours, and you must adhere to the check-in/check-out time.
 •At check-in, either strawberry or peach bath bomb is randomly provided.
 •A baby bath toy is randomly provided with one of the dinosaur characters upon check-in.

◆Terms of Use
•The check-in time is from 4:00 pm, and the check-out time is until 4:00 pm of the next day.
•
The room rate may fluctuate depending on the date of stay.
•
This promotion is a package product that includes the above-mentioned privileges in addition to the room, and the included product cannot be canceled, refunded, or changed.
•
This is a non-parking product (KRW 10,000 per night is charged for parking.)
◆Cancellation Policy
•
Cancellation and change are possible before 18:00 two days before check-in.
•
In case of cancellation after 18:00 two days prior to check-in or no-show, the rate of a one night's stay will be charged as a penalty charge.
◆Save The Earth
•
Time: From January 1, 2022, toothbrushes, toothpaste, and razors are not provided as standards.
•
If you have not prepared in advance and wish to purchase, please contact the front desk.
•
Toothbrush set with toothpaste – KRW 1,000 / Razor set – KRW 1,000